Our Services
What we offer? Let's check it out.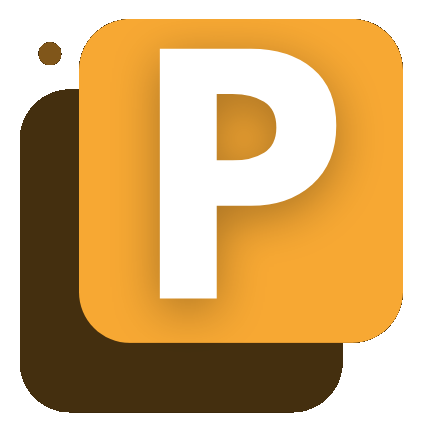 Stay ahead of the competition! Improve your positioning and profit with our Price Analysis cloud-based tool.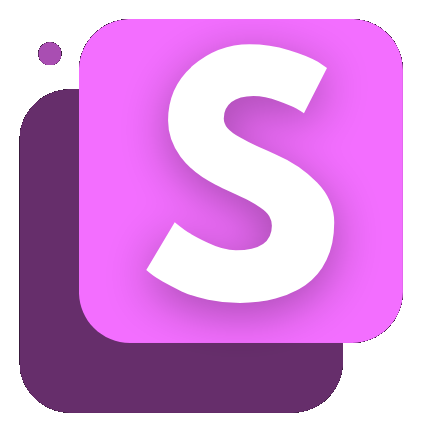 Monitor influencers, campaigns, competitors and interactions to grow your engagement with our powerful Social Media platform.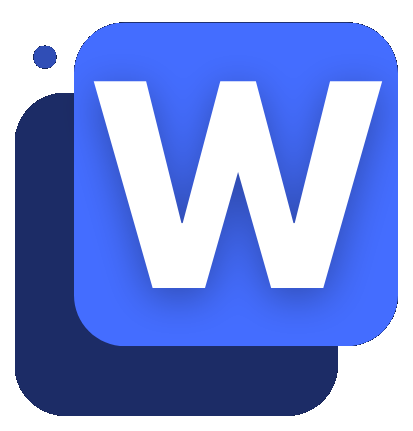 With over 12 years of experience in Web Scraping, now focused on Python/Scrapy, we are your best choice for your needs.
Mercurio Price & Social
We Provide Real-Time Data Solutions.
Using Big Data, Automation and AI technologies we crafted marketing & digital services that grow businesses.
Save Time and Money.
Decision Making Optimization.
Advanced Data Analysis.
Years of Experience
in Big Data, AI and Web Scraping
OUR APPROACH
How Mercurio works
1
Localize and Collect
valuable data.
2
Process and Transform
information with advanced processes.
3
Deliver to a
high detailed dashboard.
Our Team Skills.
We craft marketing & digital products that grow businesses!. Our team has developed projects in Uruguay, Paraguay, Argentina, Brazil, Spain and the United States; from small startups up to companies with over 1,500 employees.
Data Extraction/Web Scraping